30 July, 2023
Malahat SkyWalk featured in Canada's Most Action Packed Adventure Race
Season 9 Episode 4 of Canada's iconic hit TV series, The Amazing Race Canada, featured an epic adventure through southern Vancouver Island. Racers completed a number of challenges before finding themselves at Malahat SkyWalk where they were met with a true west coast-inspired challenge.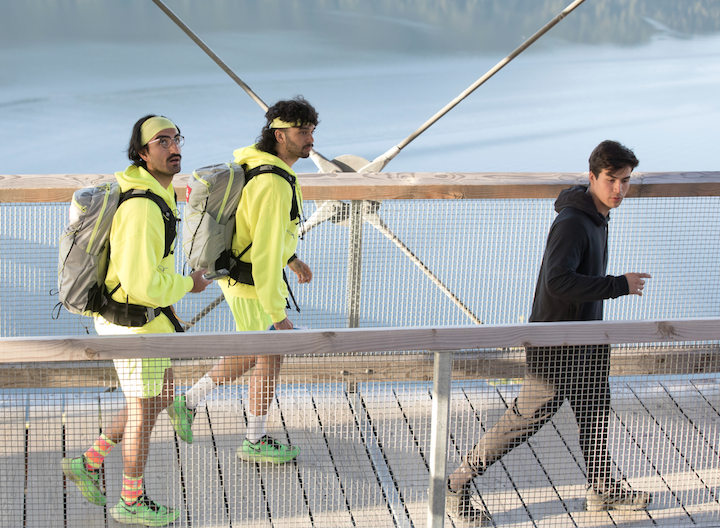 Racers put their eagle eyes and attention to detail to work as they navigated through the Gathering Area and along the TreeWalk looking for a selection of locally made driftwood animals. After racing through the coastal forest and encountering all of the local fauna figures, they were met with their next clue and beautiful views from the Spiral Tower.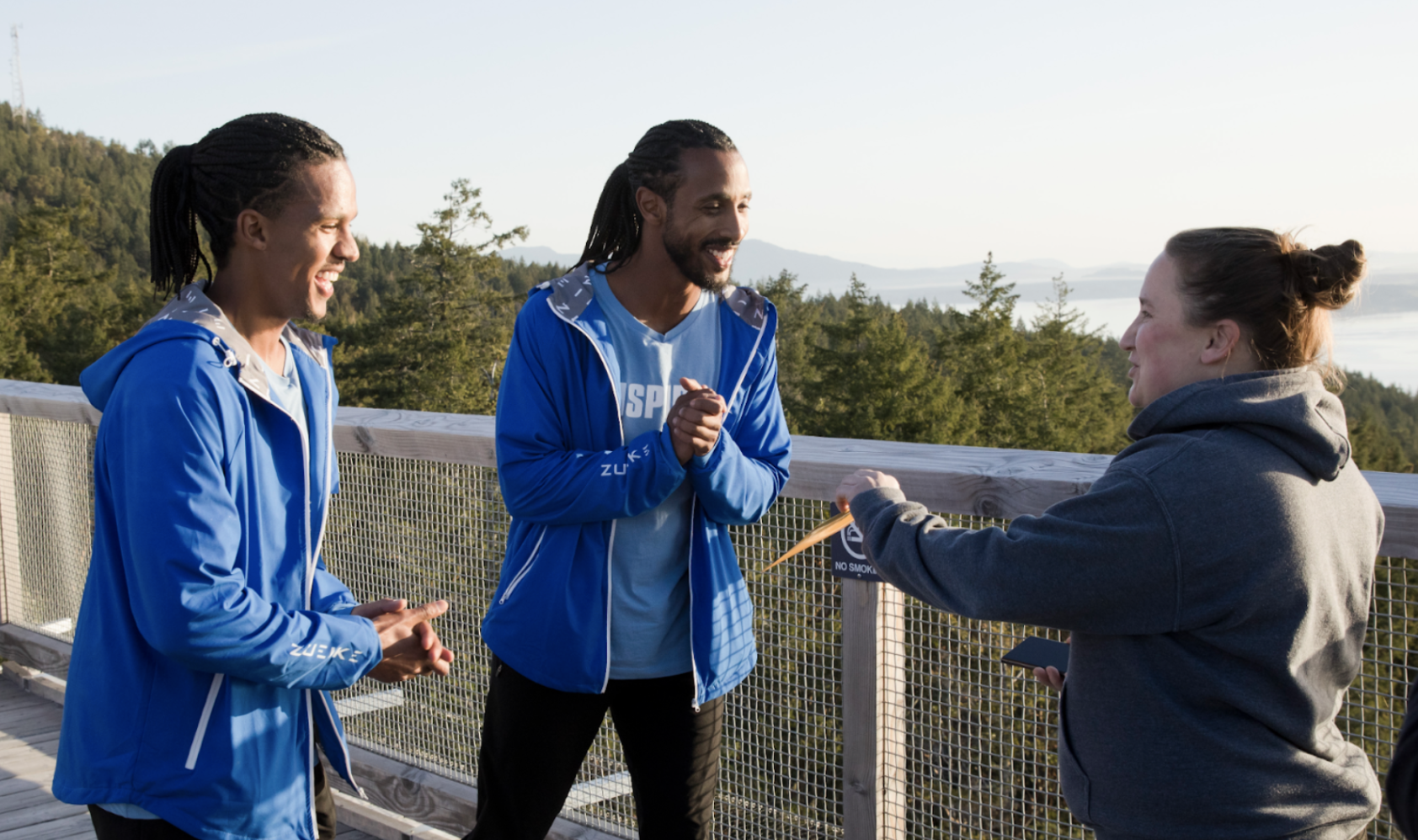 Proud to Showcase Vancouver Island
Having the opportunity to showcase Vancouver Island's culture, beauty, and adventurous nature to viewers across the country and beyond is an honour. The Amazing Race Canada provides racers and viewers alike the opportunity to experience a quintessential Canadian adventure and Malahat SkyWalk is proud to have been a stop along this season's journey.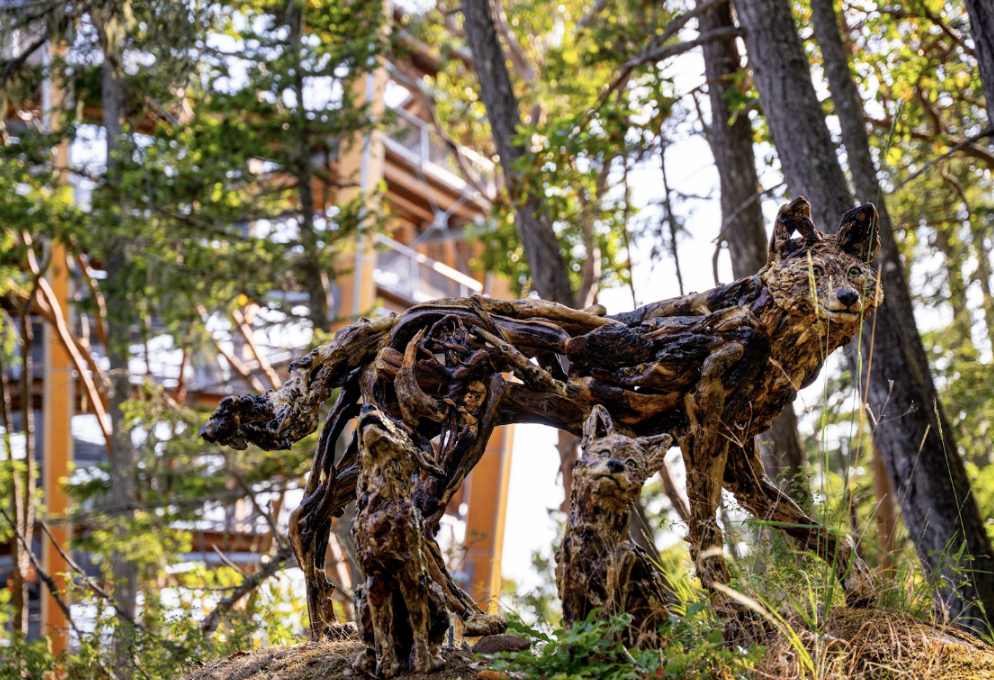 Think your eagle eyes are better than the racers?
Come visit Malahat SkyWalk today and challenge yourself to this west-coast inspired adventure just like the contestants. Our locally made driftwood animal figures are hidden throughout the site. Stop by and see if you can spot them all. Tickets can be purchased here.
*Please note this is not guided and is to be completed by individual parties.

This episode aired on Tuesday, July 25th, 2023. To catch this episode and the full season of The Amazing Race Canada head to CTV, CTV.ca, or the CTV app.