a VICTORIA must-do
One look at Malahat SkyWalk's sweeping views and visitors are instantly in awe.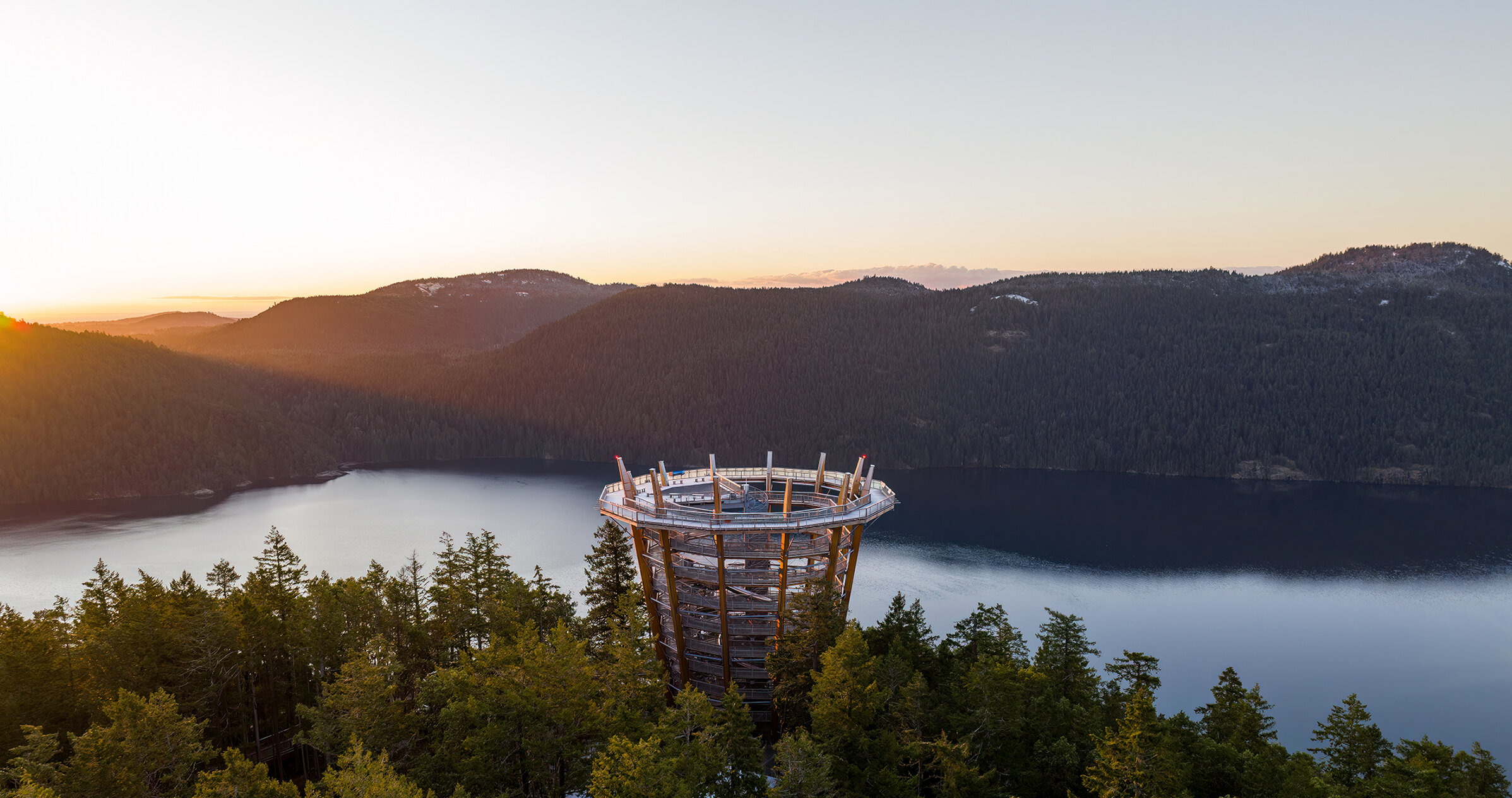 Malahat Skywalk Features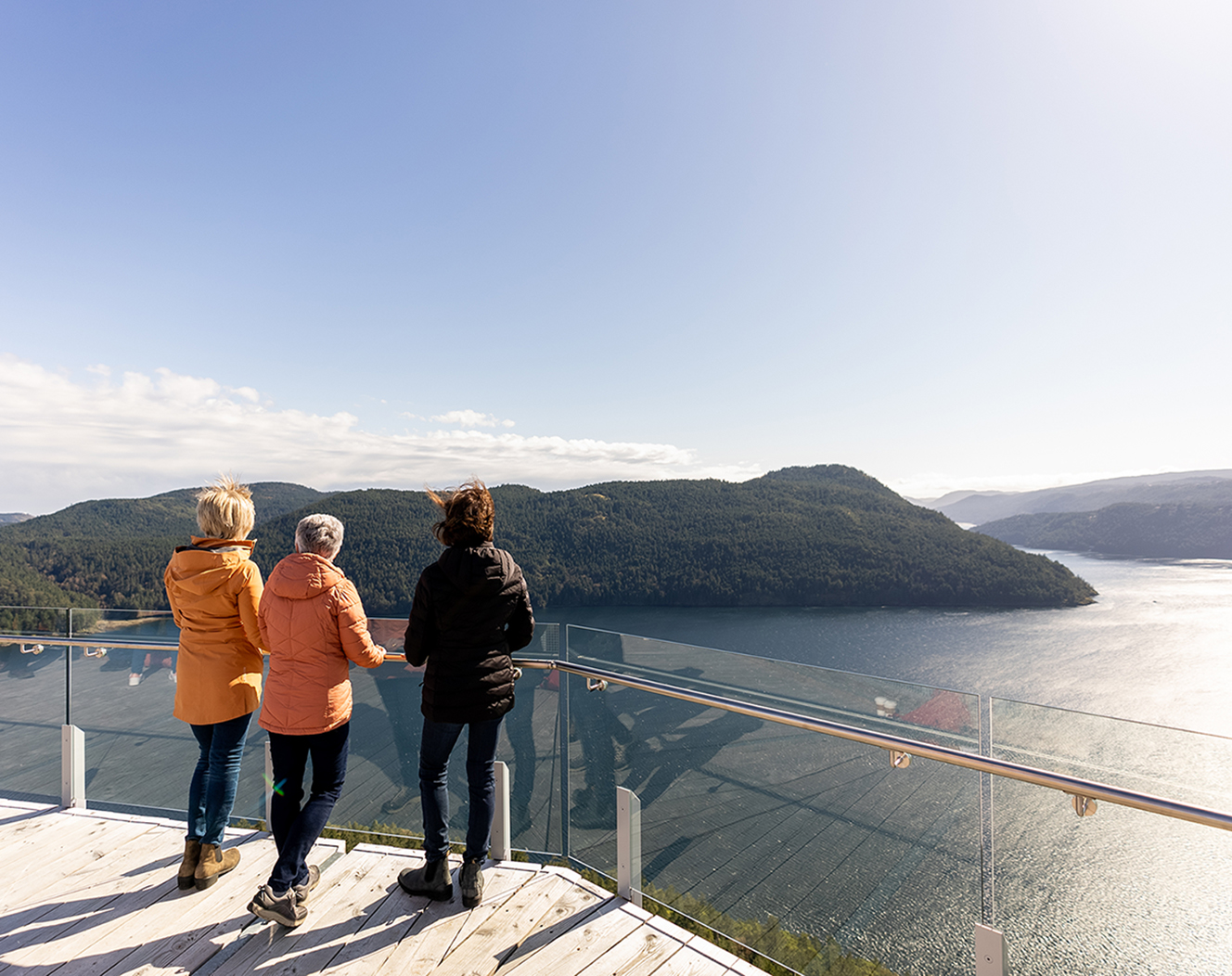 Pure Nature
BREATHE IN THE BEAUTY
Immerse yourself in pristine nature: a steep, forested mountain, high above the Salish Sea. Previously, only agile explorers could enjoy such experiences of the wild. Now, our TreeWalk and Spiral Tower make this environment easily accessible, including strollers and wheelchairs.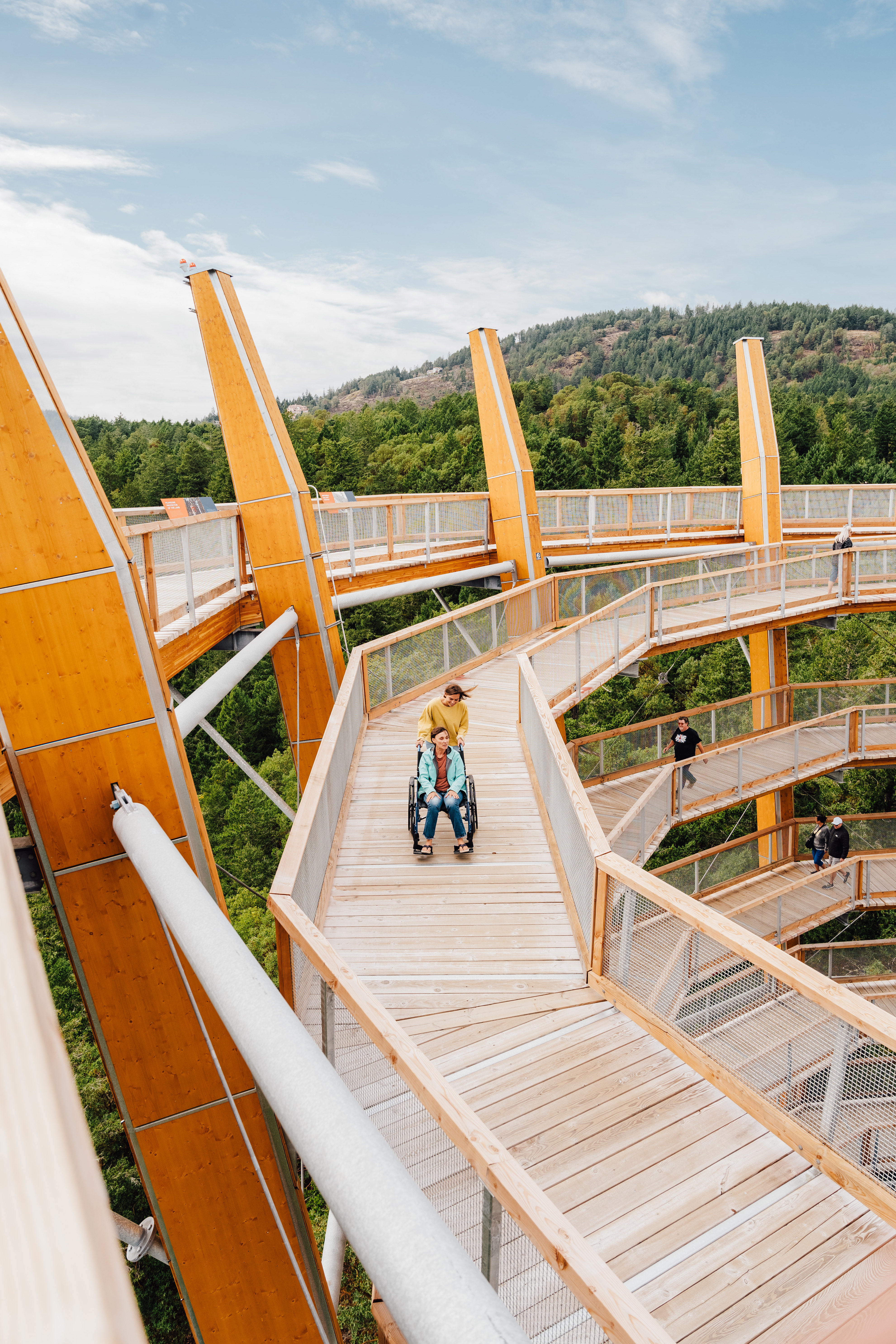 Spiral Tower
SEE AS BIRDS DO
Ascend the spiral ramp to peak adventure. At 250 m above sea level, the tower offers some of the best views on Vancouver Island, including a sweeping panorama of Mt. Baker, Finlayson Arm, the Saanich Peninsula, and islands in two countries. Explore the West Coast from a whole new perspective and then choose your descent with a return walk down the ramp or take the fast route on our Spiral Slide.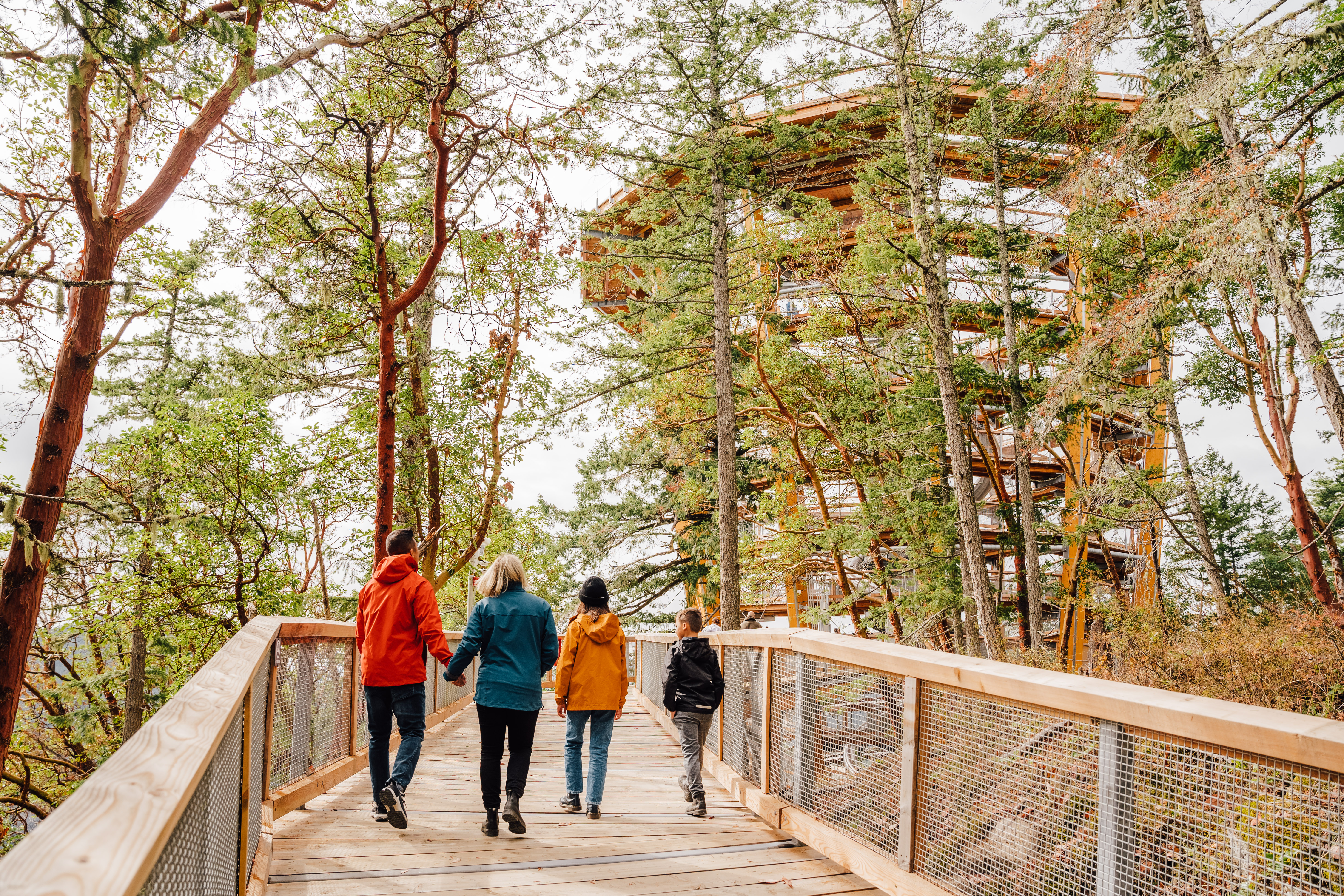 Arbutus Grove
SMELL THE ARBUTUS TREES
The arbutus, or Pacific madrone, appears wonderfully exotic with its smooth chartreuse wood covered by reddish, papery bark. It grows on rocky coastlines and, in spring, bears white flowers that smell like honey. In autumn, red berries help feed many of the local birds and wildlife.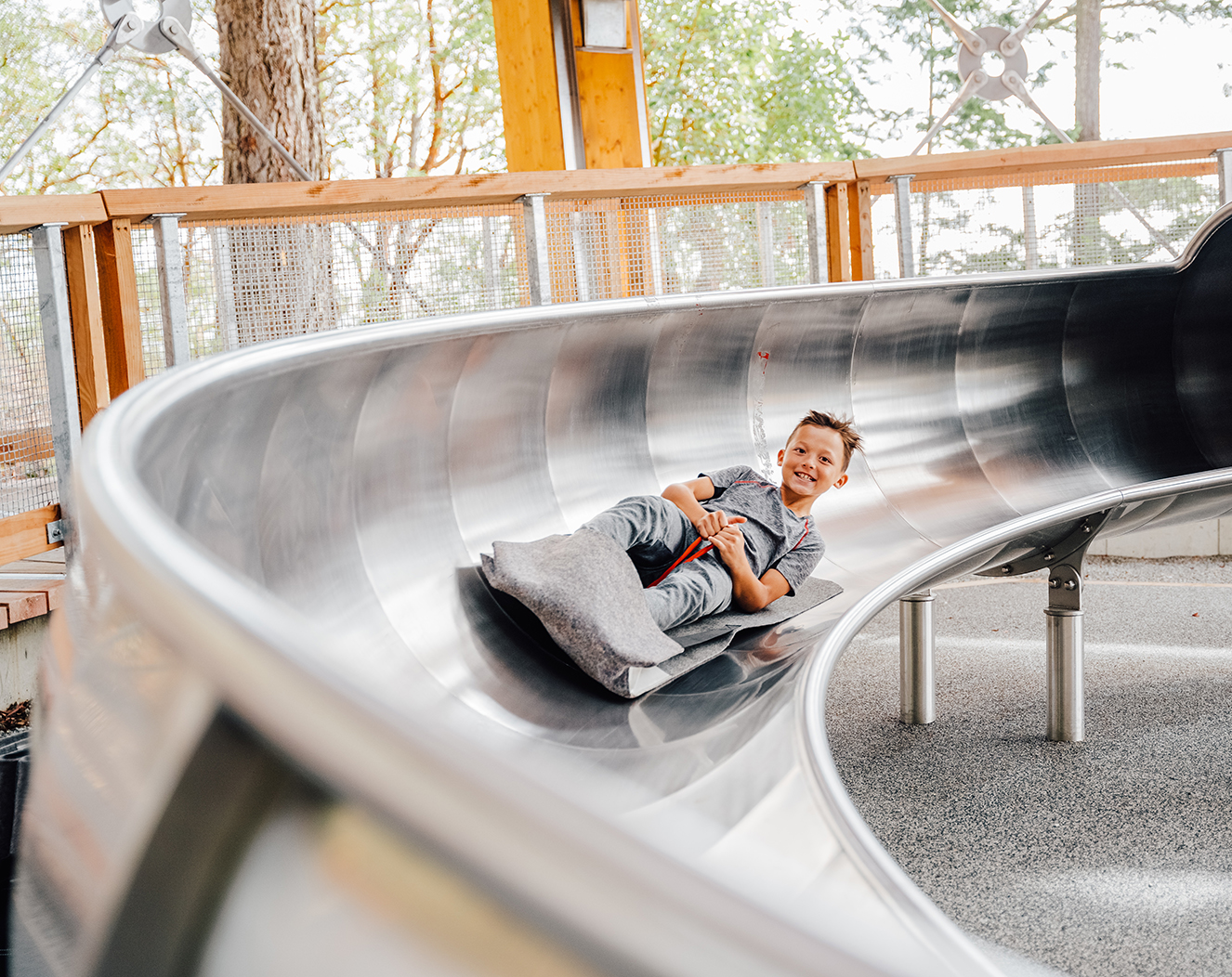 SPIRAL SLIDE
THE FUN DOESN'T STOP AT THE TOP
Coming down from the tower on the 20 metre spiral slide might be the only thing as awesome as the view from the top. Go ahead, take as many turns as you like – we'll understand.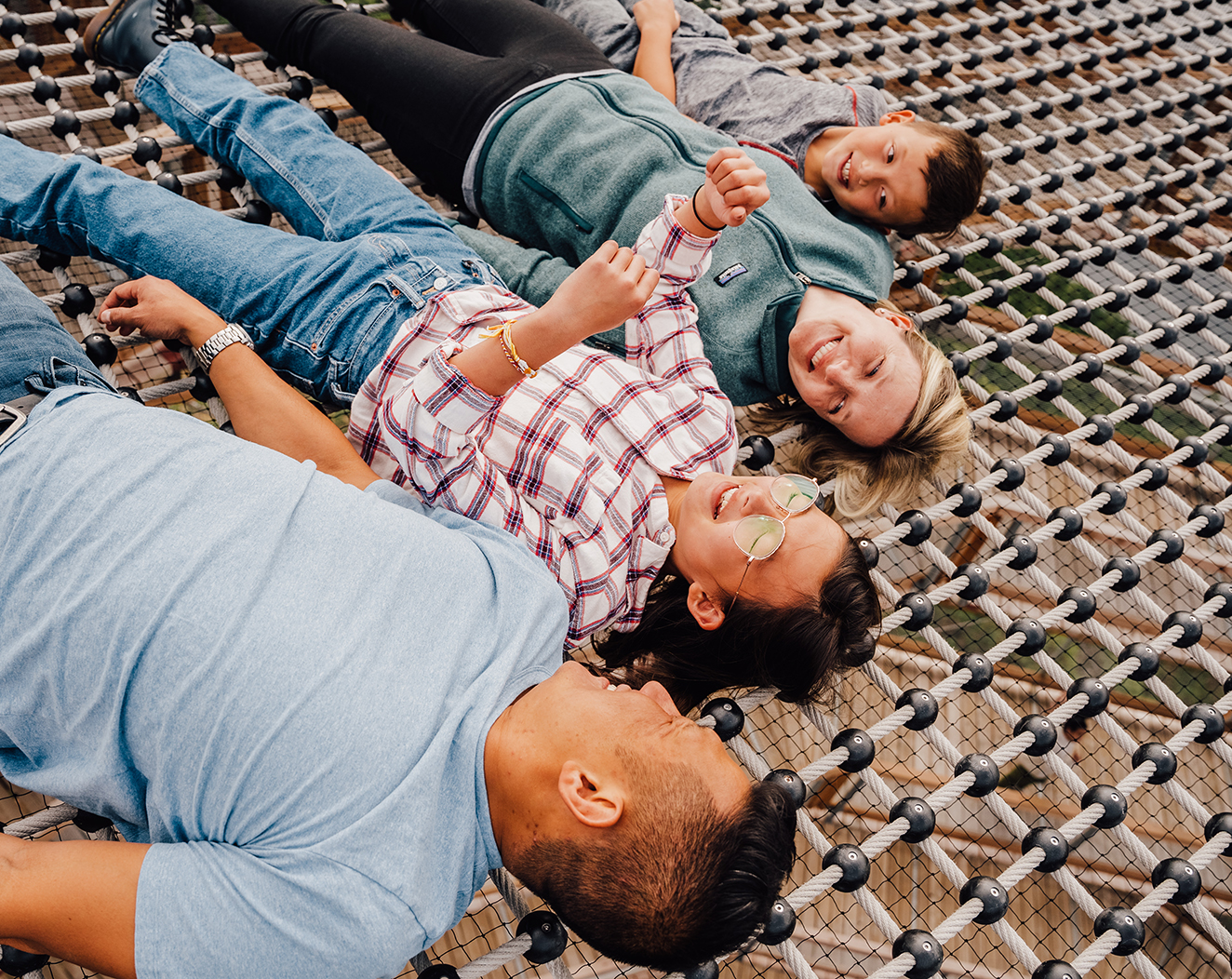 ADVENTURE NET
STEP INTO THE SKY
With the ground far below you and breathtaking scenery all around, walk out onto the sturdy 84 ㎡ Adventure Net for an experience unlike any other. Suspended above the centre of the tower, you'll have uninterrupted views of the lush arbutus forest and the spiraling structure beneath your feet.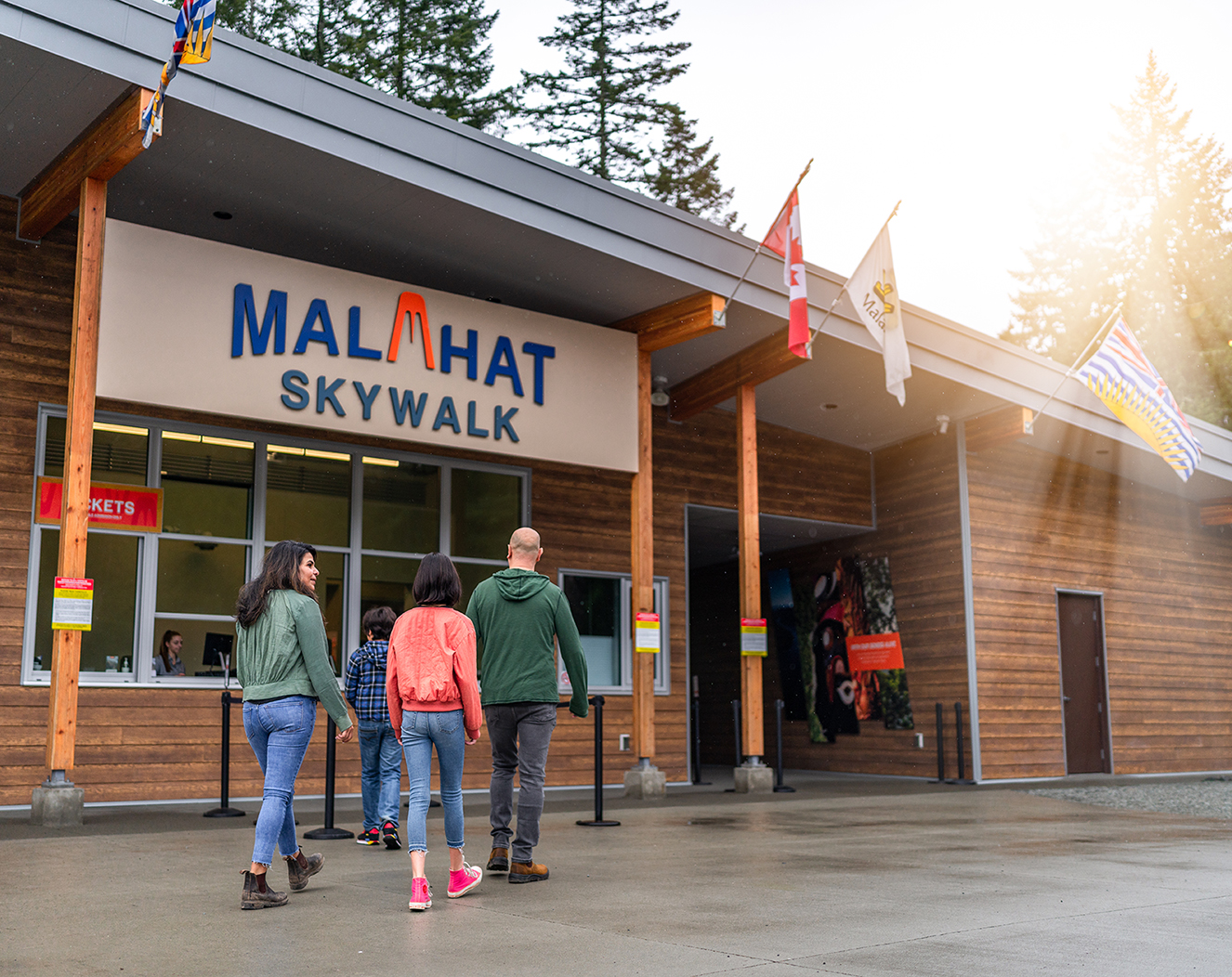 Tickets and Passes
Visit the SkyWalk Today
Purchase your Malahat SkyWalk day ticket and explore one of the best activities on Vancouver Island. Experience some of Vancouver Island's best views, only minutes from downtown Victoria. 
 
Purchase Tickets & Passes

about Visit the SkyWalk Today