Accounts Coordinator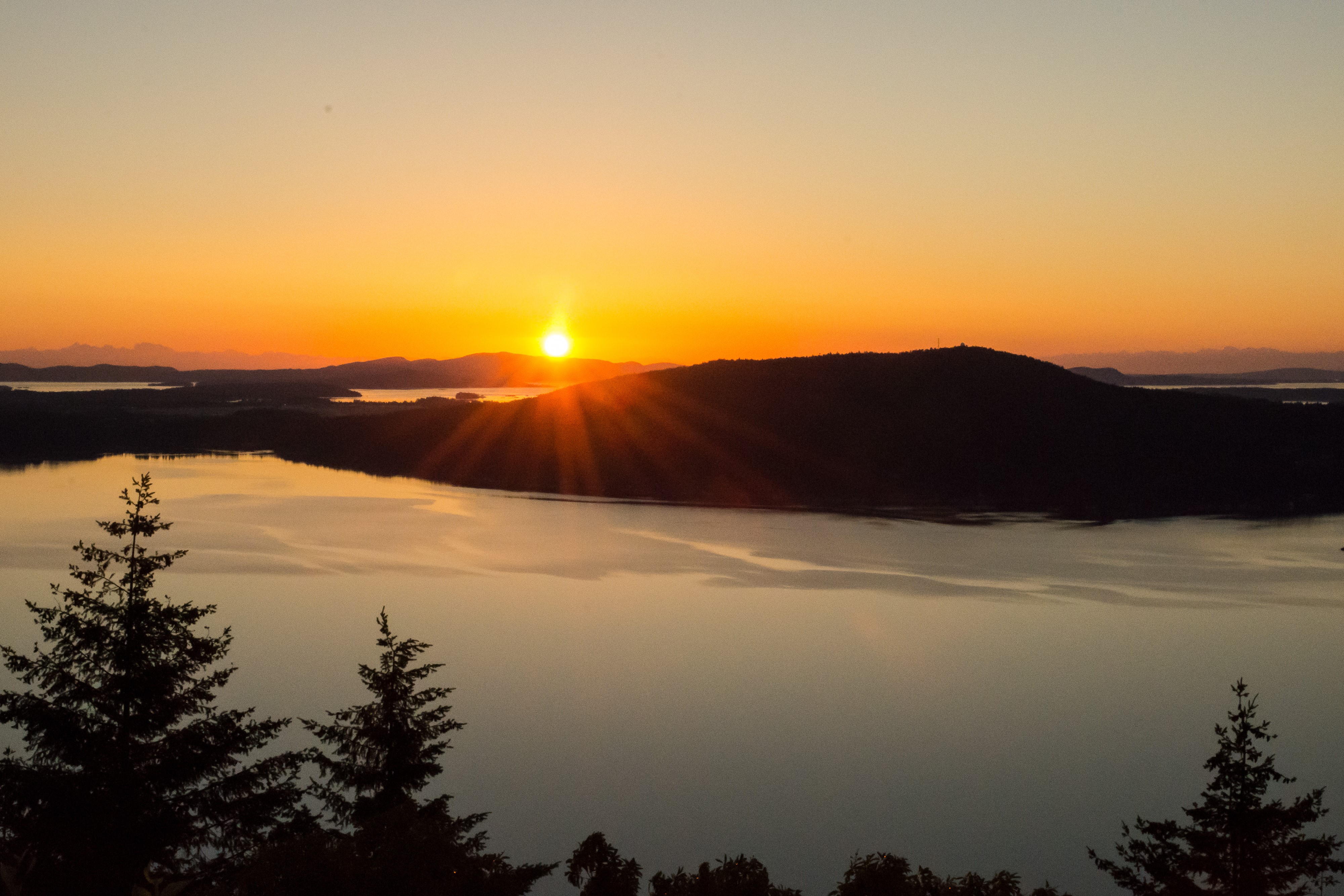 What you'll be doing:
Maintaining and managing accurate Accounts Receivable records
Setting up and managing Tour Operator accounts
Cross departmental support with inventory management
Reconciling accounts using QuickBooks including refunds, and gift certificates
Ensuring accurate POS reporting by updating prices, adding new items, and running timely month-end reports
Oversee cash handling procedures, including counting floats, placing money orders, reviewing cash deposits and end of day cash procedures
Ensuring all purchase orders follow the appropriate procedure and process
Providing additional assistance to your Malahat SkyWalk peers as required
What makes you awesome:
You bring with you 2+ years experience in bookkeeping, accounts receivable and/or related admin experience. Bonus point: You have previous experience with QuickBooks Online
You have your high school diploma or equivalent. Bonus point: You have a certificate, diploma or degree in business administration or related field.
You have strong attention to detail and previous experience in data entry
You are known for being reliable and a team player
Excel is your jam! You are a wizard at spreadsheets and know how to make them work for you
You are well versed in Microsoft Office and easily adapt to new computer programs
You think proactively and quickly on your feet; you are skilled at using your resources to solve whatever problems may come your way
You are a master juggler, and you know how to prioritize to meet deadlines
You have a proven ability to connect and communicate with people effectively
You are flexible and adaptable; you can pivot easily to meet the company's needs
You hold a valid drivers' license and have a reliable vehicle to get to and from the Malahat SkyWalk safely
What makes us awesome:
You'll be joining a group of motivated, passionate, and adventure loving people who know the meaning of work-hard and, play-hard
Complimentary employee passes for full-time employees and their dependents to come and show off this beautiful attraction
Extended Health Benefits Plan for permanent, full-time employees
Regular staff appreciation events - did we mention we like to have fun at work?
Discounts on food from our Café and in our Gift Shop
We are a daytime attraction, so you will still have plenty of time to enjoy your summer evenings after a day of work offering work-life balance
A unique work environment that keeps nature, hospitality, sustainability, diversity, and continuous learning and improvement at the forefront of what we do
If you've made it this far and are still unsure if you should apply, we invite you to take the leap and send us your resume! Due to the volume of applications, we receive, please note that only those proceeding to the pre-screen round will be contacted.
M