Accounting Assistant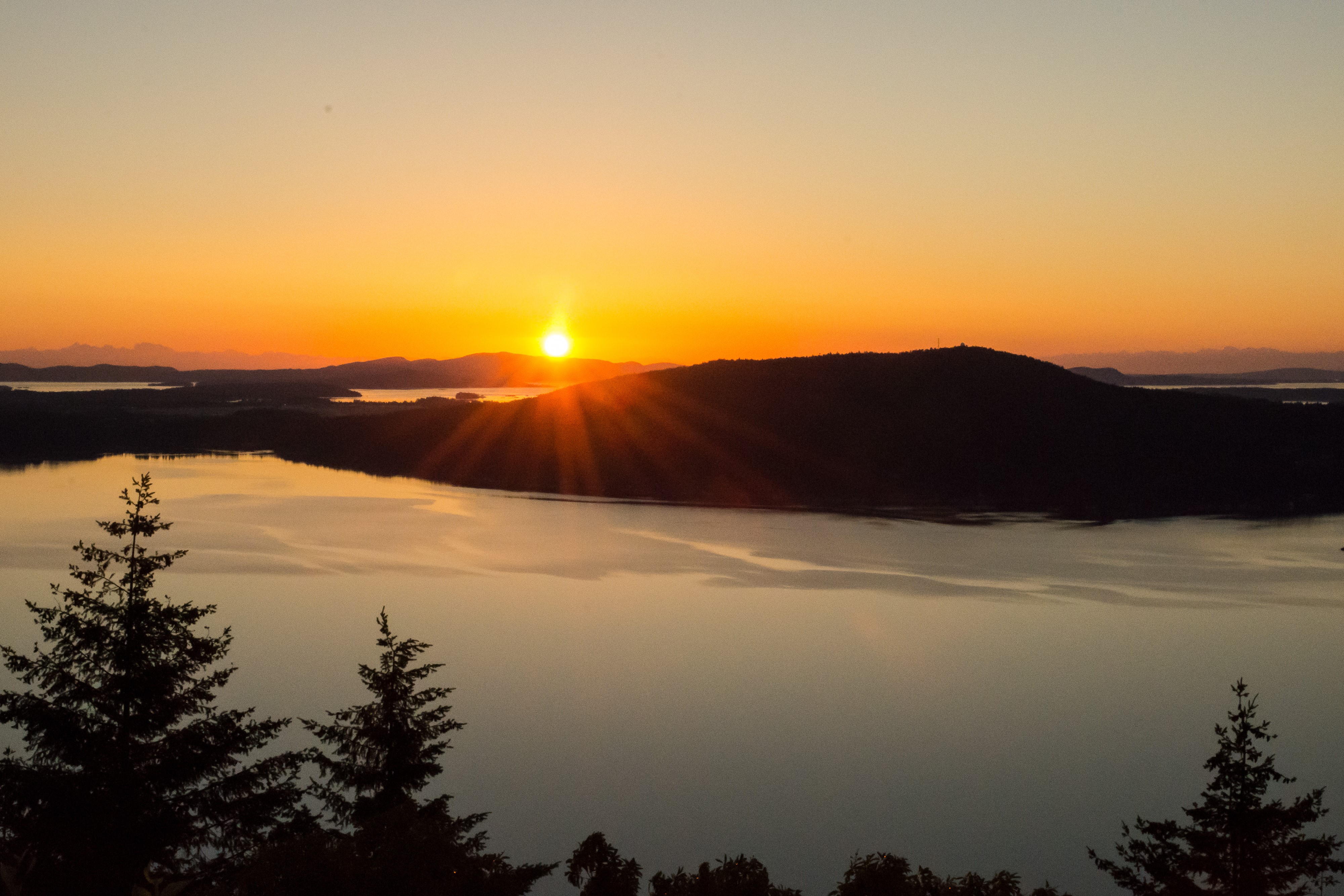 Accounting Assistant
Do you possess a professional approach, great communication and have the ability to work in a fast-paced environment?
Do you possess the ability to analyze, extract and interpret data for decision making?
Do you have the ability to problem-solve, multitask, and work effectively under pressure with a strong attention to detail, and organization skills?
We are looking for a full-time individual to join our team.
Key Area of Responsibilities
Full cycle bookkeeping including recording transactions such as income and outgoings and posting them to various accounts
Recording and managing Accounts Payable and Accounts Receivable
Performing monthly bank/credit card reconciliations
Reconciling accounts to third-party records such as CRA
Preparing payroll on bi-weekly basis and processing remittance payments
Creating Purchase Orders and matching them to the incoming invoices
Inventory support to Retail and Food and Beverage teams
Responding to queries identified by other team members
Key Competencies
Basic bookkeeping knowledge
Understanding of accounting best practices
Data entry skills
Knowledge of QuickBooks Online preferred
Advanced proficiency in Microsoft Excel
Strong attention to details with a high level of accuracy and confidentiality
Effective verbal and written communication skills
Organization skills
Ability to work with limited supervision
Working in a fast-paced environment where multitasking is necessary
Qualifications
Post secondary education in Accounting or Business administration
Minimum of 2 years work experience in bookkeeping or other financial service
Proficiency in Microsoft Office Suites programs
Work well with deadlines
Basic understanding of office management
Ability to work weekend days if required
Have a valid Drivers Licence.
Comfortable working with staff of all ages
Flexible in duties and shifts
We provide:
Competitive salary
A fun and exciting place to work with an energetic and driven team to provide the very best experience
Opportunity to be a part of the growth and development of a new businesss
We thank all candidates in advance for their interest, however, only those candidates being considered for the role will be contacted. Job posting will close when a candidate has been hired.
If you see yourself as part of the team at Malahat SkyWalk send your resume to:
Enable JavaScript to view protected content.
Compensation
(Salary will commensurate with experience)
**We thank you for your interest in Malahat SkyWalk, however only qualified candidates will be contacted