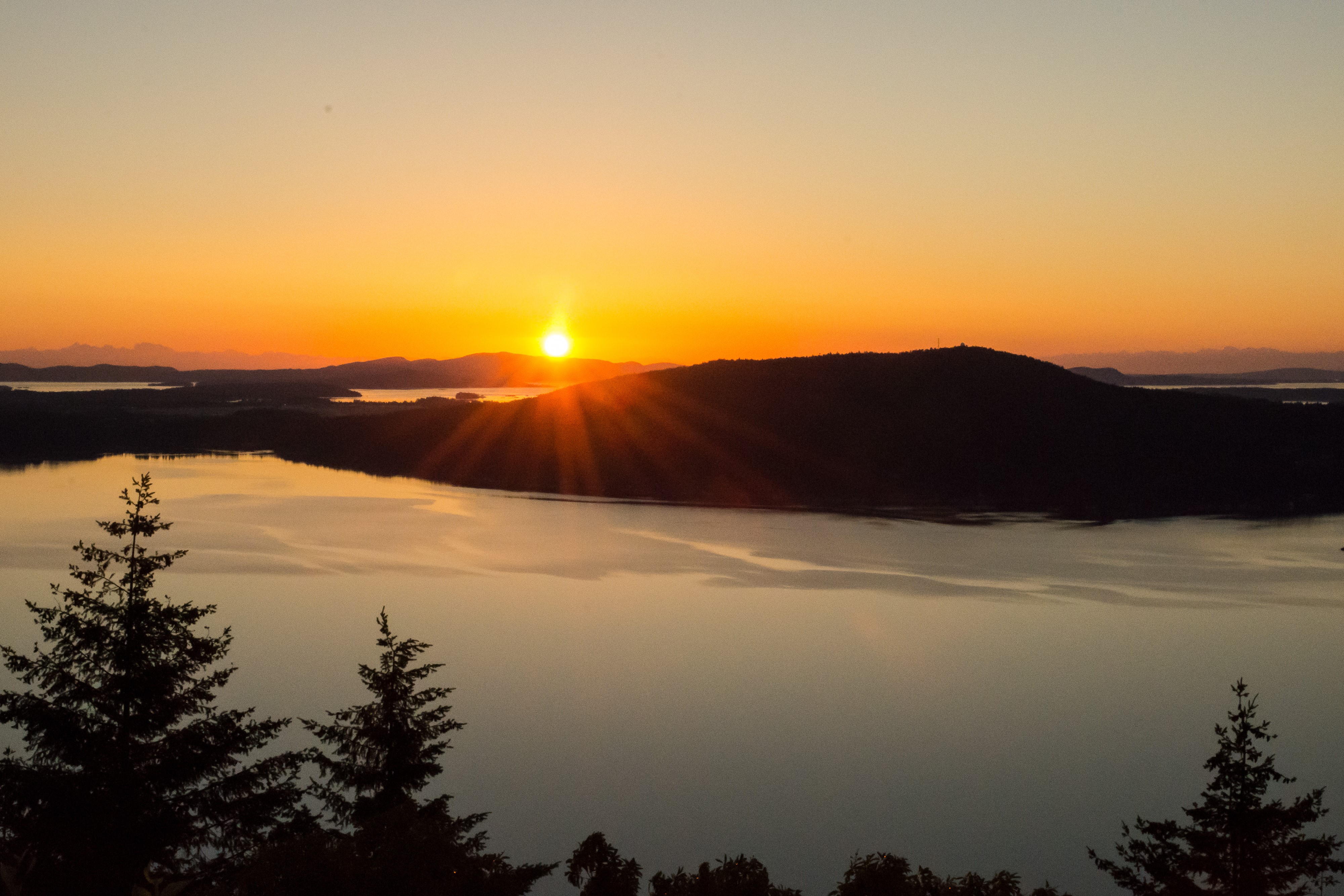 Café Barista
If you are excited about being part of the team at BC's newest and first of its kind tourism experience, keep reading. The Malahat SkyWalk is an exciting new tourism project on southern Vancouver Island. The experience includes a Welcome Centre, a 600 metre accessible treetop walk through beautiful coastal forest, leading to a spectacular spiral ramp that takes you up 40 metres to a sightseeing lookout offering unparalleled views of southern Vancouver Island.
Do you act with a customer comes first attitude?
Do you have a proven track record of providing exceptional customer service in a cafe environment?
We are looking for people who are passionate about being part of the team at BC's newest and first of its kind tourism experience, and who are passionate about sharing this unique experience with visitors from around the world.
Responsibilities (include, but are not limited to)
Being a team Player
Taking orders and payments from guests
Baking pre-prepared bakery goods and food, and making coffee drinks for guests
Maintaining a tidy environment, cleaning high-contact surfaces and tables both indoors and outdoors, and ensuring proper adherence to COVID-19 protocols
Cleaning and restocking work and customer service areas, emptying trash, and sanitizing equipment and utensils
Learning about brewing methods, beverage blends, food preparation, and presentation techniques to improve food quality
Taking inventory and replenishing items in display cases, at or behind the counter
Serving guests in a professional, prompt, and friendly manner
Providing additional assistance to Malahat SkyWalk staff as required
Required Experience and Skills
Experience working in a fast paced café environment
Experience with an espresso machine making coffee drinks
Cash handling experience
Valid Food Safe certification is an asset
Serving It Right Certification is an asset
Personal and outgoing with excellent English verbal and written communication skills
A high degree of thoughtfulness in dealing with the public
Ability to thrive in a team setting, but also have the discipline to work independently
Ability to walk, bend, and stand for extended periods
A valid drivers' license and a reliable vehicle is preferred (there is no public bus service to the business)
Malahat SkyWalk is an equal opportunity employer that values diversity and inclusion in the workplace and is committed to providing a workplace free of harassment and discrimination. We are pleased to consider applications from all qualified candidates, regardless of race, colour, religion, sexual orientation, gender, nationality, age, disability, or any other status protected by law.
Please apply by email to Enable JavaScript to view protected content.
Salary commensurates with experience

**Hiring date June 2021
**We thank you for your interest in Malahat SkyWalk, however, only qualified candidates will be contacted