Cleaner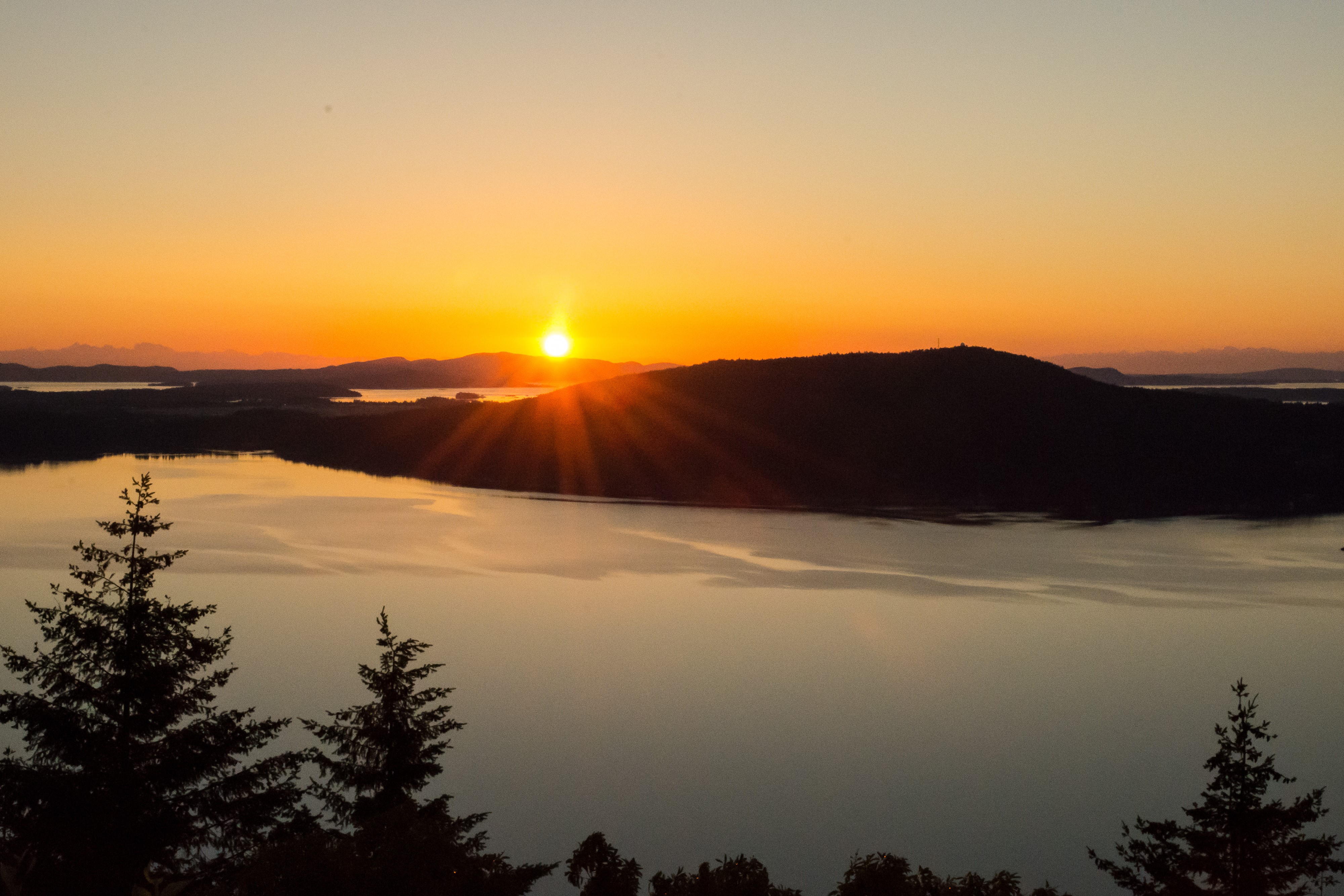 CLEANING CREW
Get ready for a summer to remember!
Come and be part of one of BC's most unique and exciting experiences at Malahat SkyWalk! Being a member of our team means becoming part of the newest must-do activity on southern Vancouver Island. We spend our days in the treetops, sharing our passion for nature and hosting visitors from all around the world. Come and join us on the Cleaning Crew for full-time seasonal work!
What makes us awesome:
You'll be joining a group of motivated, passionate, and adventure loving people who know the meaning of work-hard and, play-hard
Complimentary employee passes for full-time employees and their dependents to come and show off this beautiful attraction
Regular staff appreciation events - did we mention we like to have fun at work?
Discounts on food from our Café and in our Gift Shop
We are a daytime attraction, so you will still have plenty of time to enjoy your summer evenings after a day of work offering work-life balance
A unique work environment that keeps nature, hospitality, sustainability, diversity, and continuous learning and improvement at the forefront of what we do
What you'll be doing:
General cleaning of Welcome Centre, indoor/outdoor washrooms, patio, outdoor areas and parking lot
Working with a fun staff of different ages and backgrounds
Meeting visitors from around the island, province and world
Working independently and making good decisions
Must have reliable transport and be available to work weekends/holidays

What makes you awesome:
You pride yourself in being reliable and are known as a team player
You think proactively and quickly on your feet; you are skilled at using your resources to solve whatever problems may come your way
You are a master juggler, and you know how to prioritize
You know the difference is in the details, it's the little things that take life from ordinary to extraordinary
You have a proven ability to connect and communicate with people effectively
JOB SPECIFIC REQUIREMENTS
Ability to learn quickly and adapt to changing environments
Effective communication and strong interpersonal skills - Team Player
Reliable transport (driver's license + vehicle) No public transport here yet
Available for Weekend and Holiday work
Capable of working with little supervision, and willing to follow directions closely
If you see yourself as part of the team at Malahat SkyWalk, then Send your resume to Enable JavaScript to view protected content.
Malahat SkyWalk is an equal opportunity employer that values diversity and inclusion in the workplace and is committed to providing a workplace free of harassment and discrimination. We are pleased to consider applications from all qualified candidates, regardless of race, colour, religion, sexual orientation, gender, nationality, age, disability, or any other status protected by law.