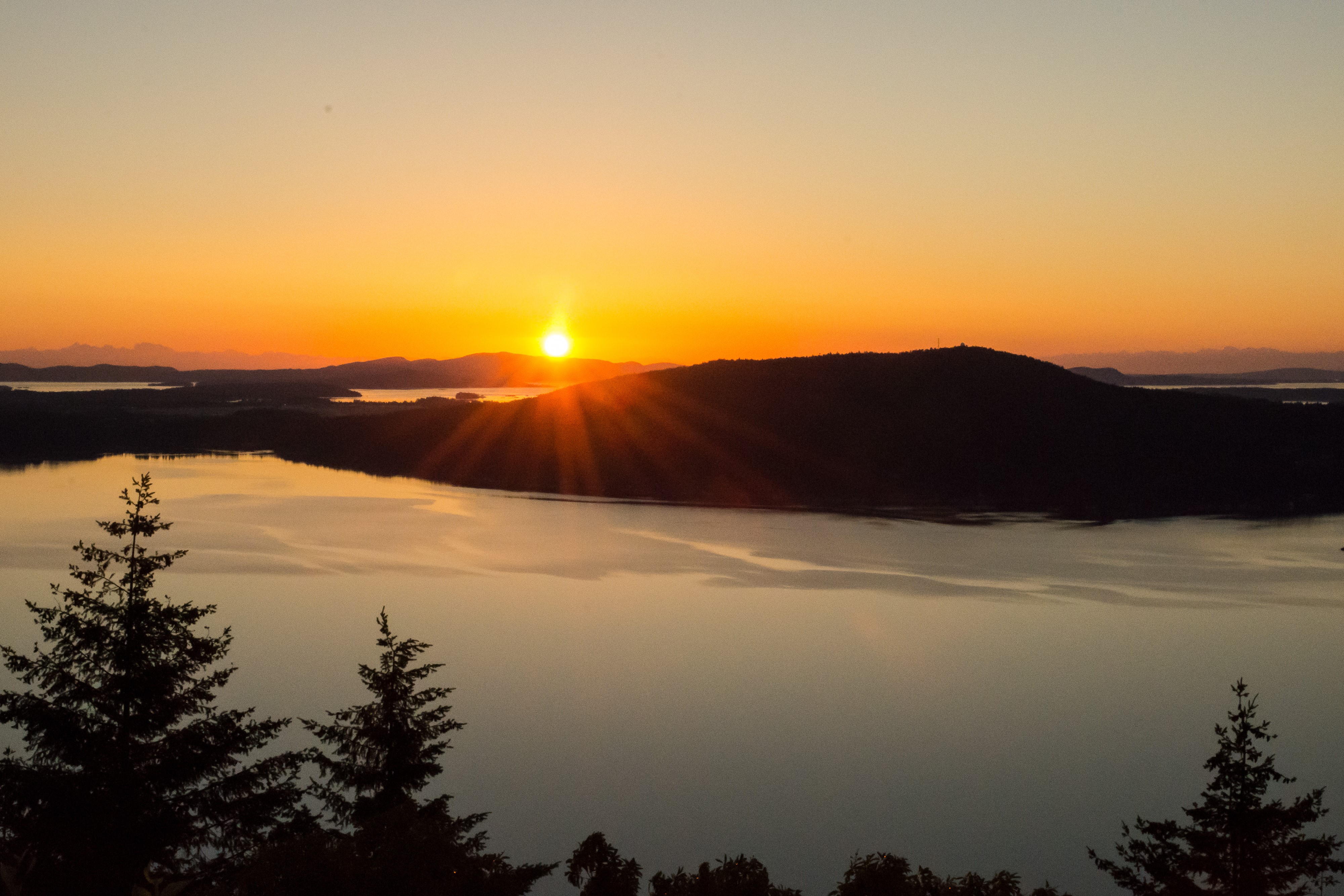 Finance and Administration Manager
If you are excited about being part of the team building BC's newest and first of its kind tourism experience then keep reading. The Malahat SkyWalk is an exciting new tourism project on Southern Vancouver Island. The experience includes a Welcome Centre, a 600 metre accessible treetop walk through beautiful coastal forest leading to a spectacular spiral ramp that takes you up 40 metres to a sightseeing lookout offering unparalleled views of southern Vancouver Island. The Malahat SkyWalk experience will provide a stunning new perspective on beautiful southern Vancouver Island and will be the newest must-do activity in BC. We are looking for a full-time individual to join our team.
Do you possess professional expertise, great communication and have the ability to forecast and manage the quick, exciting growth of a new business?
Do you possess the ability to analyze, extract and interpret data for decision making?
Do you have the ability to problem-solve, multitask and work effectively under pressure and have strong attention to detail, and organization skills?
Responsibilities
All bookkeeping requirements; invoicing & progressing, AP, AR, Daily Cash and credit card reconciliations, government remittance
Manage company payroll
Manage, analyze, forecast the position of the business on a daily basis
Plan, organize, direct, control and evaluate operations of the business
Proactively manage workload and deadlines.
Manage & maintain all other general office requirements.
Promote and maintain positive work climate at the office.
Ability to constantly grow and seek optimal organization, efficiency and communication throughout the business
Skills & Requirements
CPA Designation
Minimum 5 years of experience in accounts receivable or similar role
Minimum of 1 – 2 years supervisory experience in a managerial position
Proficiency in MS Office applications.
Experience with Quick Books Online
Excellent communication skills, both written and oral
Proven relationship building skills, including customer service
Strong knowledge of appropriate receivable credit policies and practices
If you see yourself as part of the team at Malahat SkyWalk send your resume to: Enable JavaScript to view protected content.
Benefits

Salary (commensurate with experience)
Extended Health Benefits

**We thank you for your interest in Malahat SkyWalk, however only qualified candidates
will be contacted