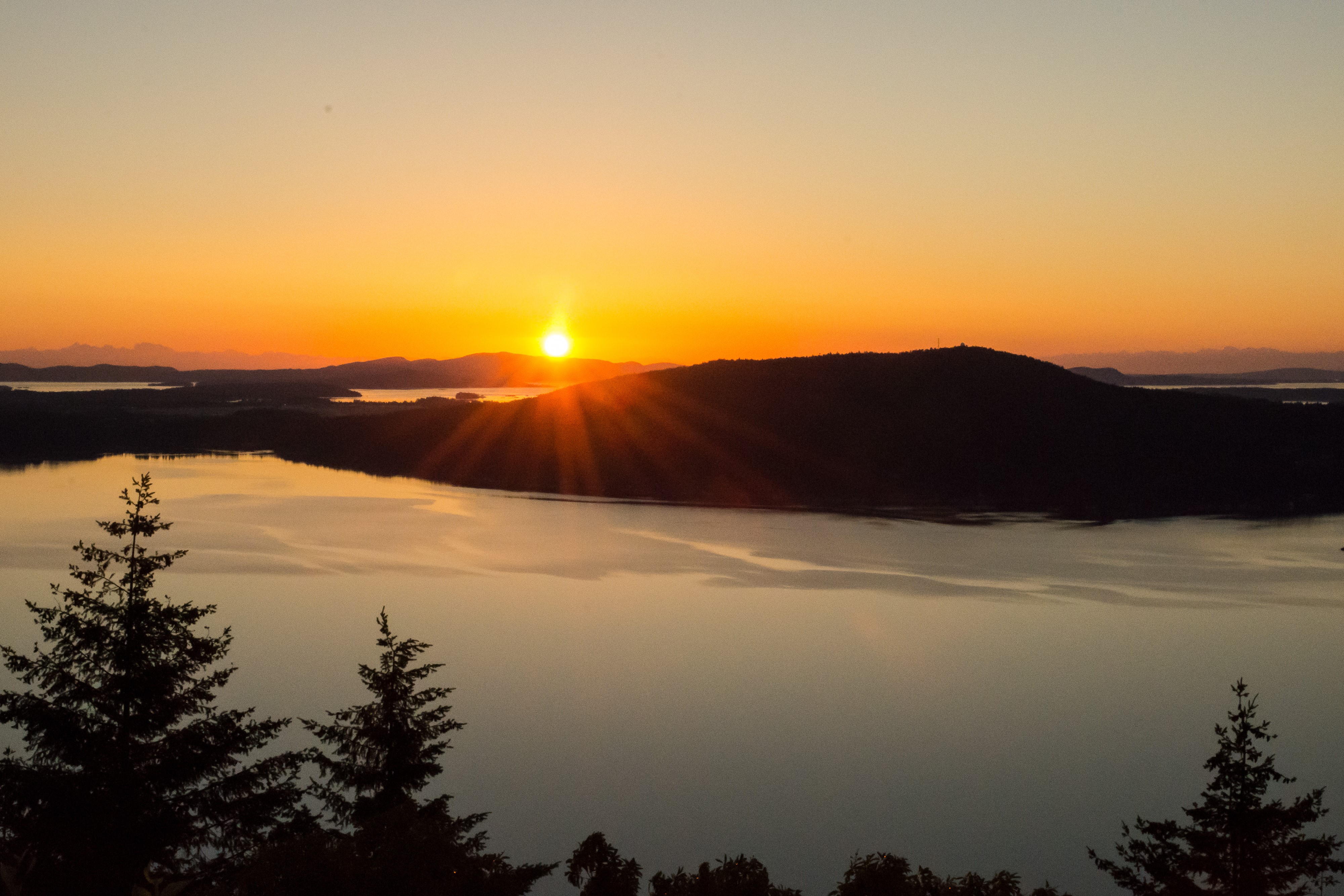 Food & Beverage Supervisor
If you are excited about being part of the team building BC's newest and first of its kind tourism experience then keep reading. The Malahat SkyWalk is an exciting new tourism project on Southern Vancouver Island. The experience includes a Welcome Centre, a 600 metre accessible treetop walk through beautiful coastal forest leading to a spectacular spiral ramp that takes you up 40 metres to a sightseeing lookout offering unparalleled views of southern Vancouver Island. The Malahat SkyWalk experience will provide a stunning new perspective on beautiful southern Vancouver Island and will be the newest must-do activity in BC.
Do you act with a customer comes first attitude?
Do you have a proven track record of providing exceptional customer service and dining experiences for customers?
Responsibilities (include, but not limited to)
Supervise the day to day of our food and beverage operations
Oversee daily ordering and inventory
Manage quality control
Create the company operational standards for food production and handling
Maintain a professional relationship with our various suppliers
Follow company operational policies and procedures to ensure the safety and well being of guests and staff
Follow all cash management and cash out policies to ensure proper cash management practices are followed by the team
Organizing opening and closing duties as determined
Sourcing and costing new and wonderful food and beverage products for our guests to experience
Maintain regular and consistent attendance and punctuality
Work with the Senior Management team to help the company set sales and operational goals
Understand the company KPI's and how to exceed
Support the company through the implementation of loss prevention policies and procedures
Maintain a safe and clean environment for our team members and customers
Ensure the compliance of all company policies and procedures
Hiring, on boarding, training and supervising the performance of team members
Required Experience
2+ years' restaurant management or supervisory experience
Food Safe certification
Serving It Right certification is beneficial, but not mandatory
High energy, enthusiastic team leader with a proven dedication to customer service
Strong leadership, interpersonal and customer service skills. Ability to motivate others
Strong attention to detail and organizational skills
Working knowledge of computers
Effective verbal and written communication skills
Ability to direct the work of others
Ability to learn quickly and adapt to changing environments
Effective communication skills
Strong interpersonal skills
Team Player
If you see yourself as part of the team at Malahat SkyWalk send your resume to: Enable JavaScript to view protected content.
Benefits
Salary (commensurate with experience)

**Hiring date is to be determined
**We thank you for your interest in Malahat SkyWalk, however, only qualified candidates will be contacted