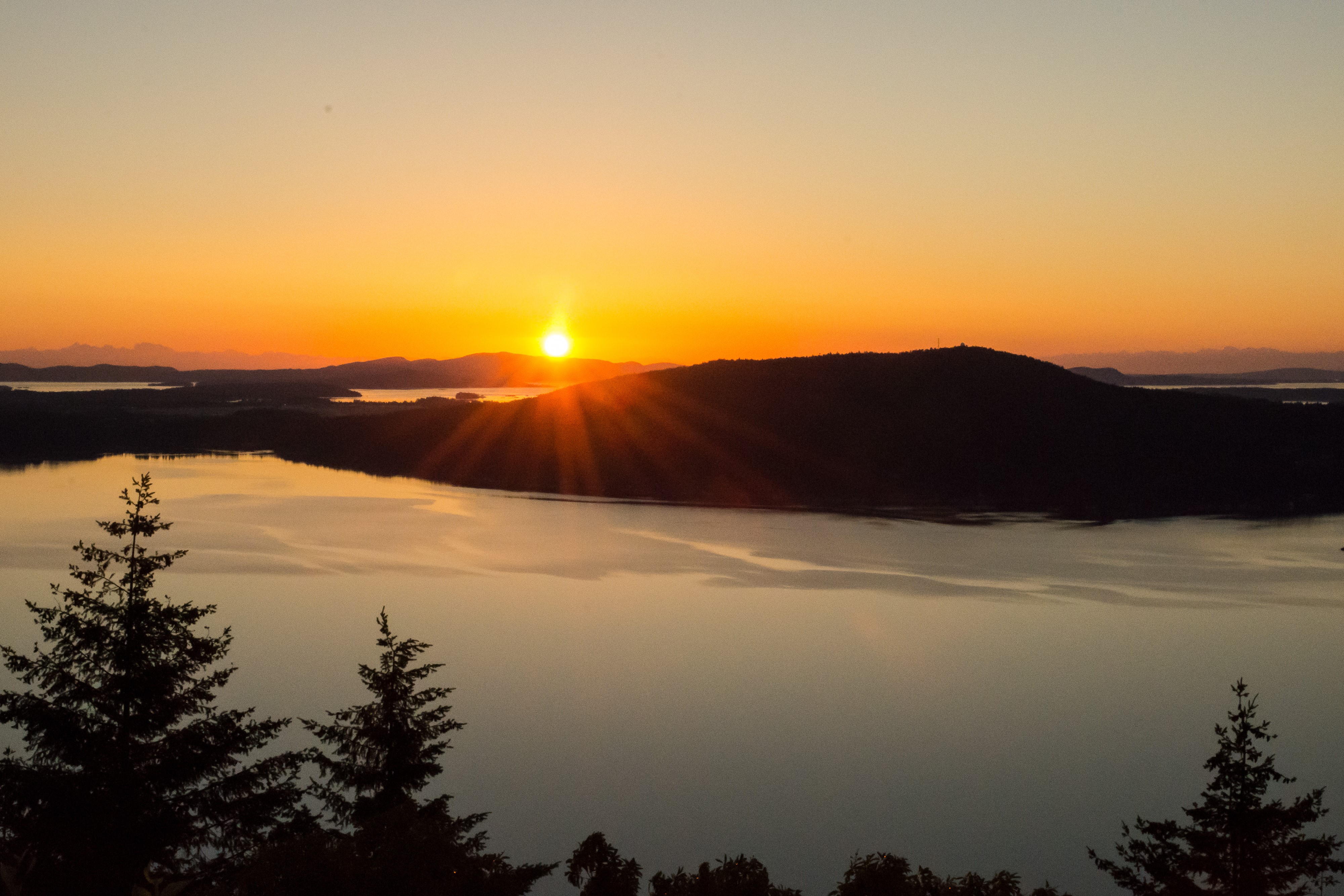 General Labourer
If you are excited about being part of the team building BC's newest and first of its kind tourism experience, then keep reading. The Malahat SkyWalk is an exciting new tourism project on Southern Vancouver Island. The experience includes a Welcome Centre, a 600-metre accessible TreeWalk through beautiful coastal forest leading to a spectacular spiral ramp that takes you up 40 metres to a sightseeing Tower offering unparalleled views of southern Vancouver Island. The Malahat SkyWalk experience will provide a stunning new perspective on beautiful southern Vancouver Island and will be the newest must-do activity in BC.
We are looking for efficient and safety minded General Labourers that will look for the work that needs to be completed, not wait to be asked.
Job Requirements
Climb to heights and conduct work with proper safety restraints
Lift Heavy loads up to 70 lbs and navigate construction job site terrain
Dig pits, trenches and foundations in preparation for job site construction
Perform setup and cleanup tasks at the job site
Back-fill trenches and pits when necessary
Provide Labour support as needed for specialty crew
Perform general maintenance of construction equipment and vehicles
Be a Team Player
Labourer qualifications
High School diploma preferred.
Basic understanding of construction principals and procedures.
Ability to operate a vehicle.
Have a valid Drivers Licence.
Comfortable working with extreme weather fluctuations
Good physical health
Flexible in duties and shifts
If you see yourself as part of the team at Malahat SkyWalk send your resume to: Enable JavaScript to view protected content.
Compensation
Hourly Compensation (commensurate with experience)
Seasonal work will begin May 1, 2021
**We thank you for your interest in Malahat SkyWalk, however only qualified candidates will be contacted.