Retail Associate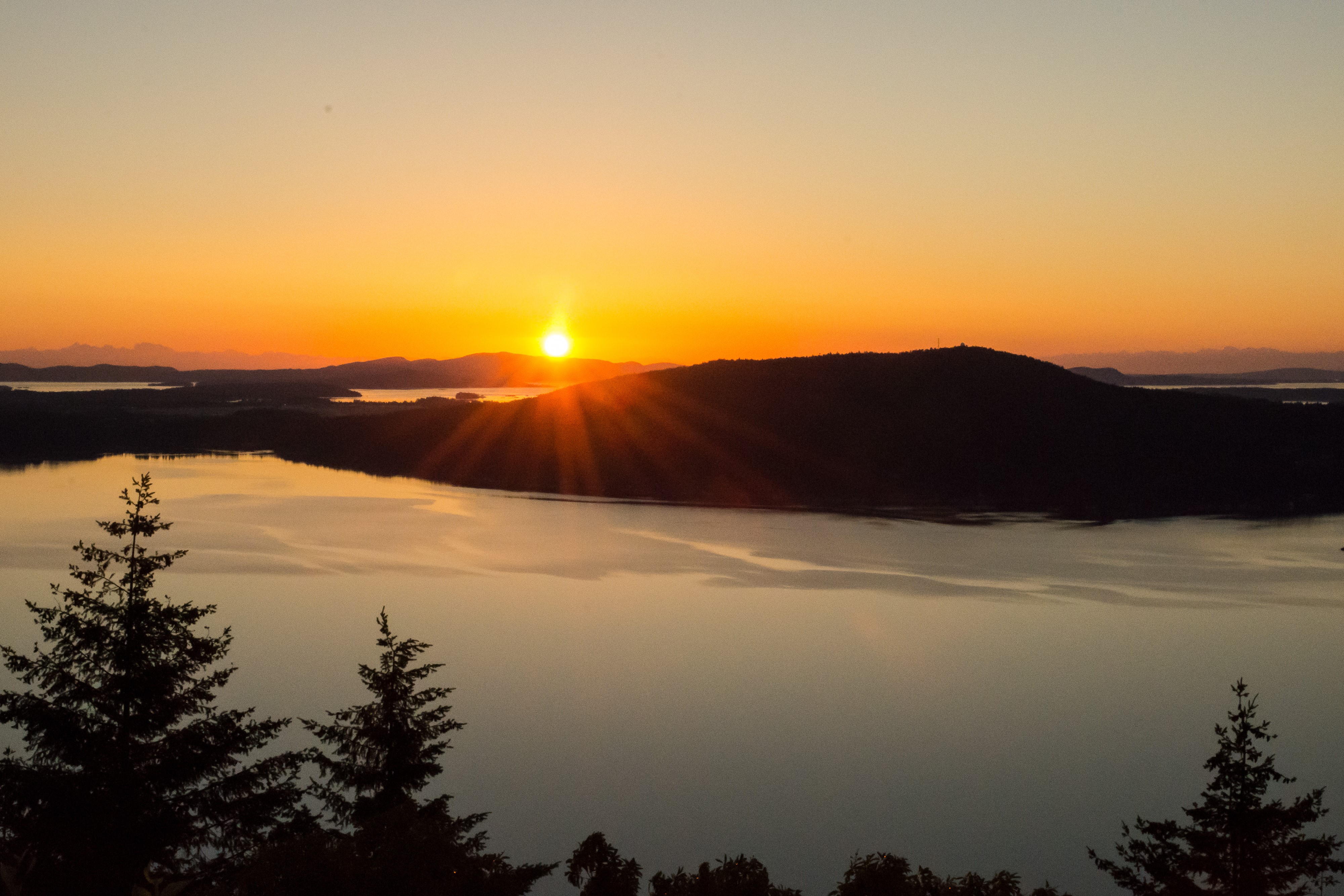 Retail Associate
Do you act with a customer comes first attitude?
Do you have a proven track record of providing exceptional customer service in a retail environment?
We are looking for people who are passionate about being part of the team at BC's newest and first of its kind tourism experience, and who are passionate about sharing this unique experience with visitors from around the world.
Responsibilities (include, but are not limited to)
Engaging guests in a professional, prompt and friendly manner
Working in the Malahat SkyWalk Gift shop managing sales in alignment with goals and targets
Maintaining an organized and tidy store environment
Operating and being accountable for the cash register
Cleaning high-contact surfaces and ensuring proper adherence to COVID-19 protocols
Providing additional assistance to other areas of Malahat SkyWalk as required
Required Experience and
Team Player
Past work experience using POS
Experience handling cash and credit card receipts
Experience in retail, tourism or guest services is an asset
Personable and outgoing
Excellent English verbal and written communication skills. Additional language is an asset
A high degree of thoughtfulness in dealing with the public
Disciplined to work both independently and in a team environment
A valid drivers' license and a reliable vehicle is preferred
We thank all of those who apply. Only those selected for further consideration will be contacted.
Malahat SkyWalk is an equal opportunity employer that values diversity and inclusion in the workplace and is committed to providing a workplace free of harassment and discrimination. We are pleased to consider applications from all qualified candidates, regardless of race, colour, religion, sexual orientation, gender, nationality, age, disability, or any other status protected by law.
Job Types: Full-time, Part-time
Part-time hours: 16-30 per week
Salary: $17.00-$19.00 per hour
Benefits:
On-site parking
Store discount
Day range:
Holidays
Weekend availability
Flexible Language Requirement:
Shift:
Work setting:
Work Location: In person
Please apply to: Enable JavaScript to view protected content.