Sales & Marketing Coordinator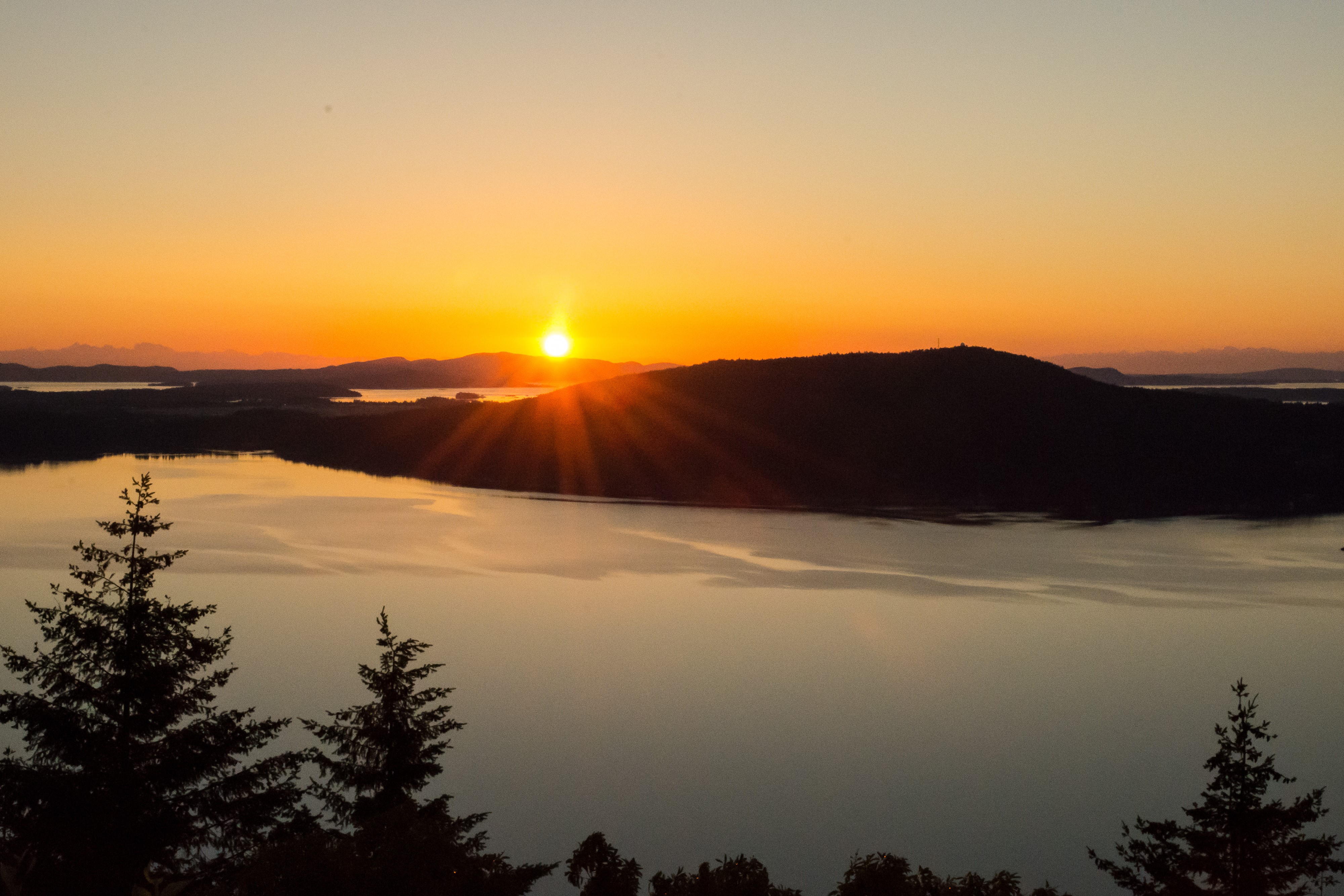 Marketing & Sales Coordinator
The Marketing & Sales Coordinator assists Malahat SkyWalk's Sales and Marketing department primarily by providing key coordination and administrative support.
Marketing
Curate, plan, write, design, and post high-quality and engaging content to digital channels including web pages, consumer emails, blogs and social media channels to increase engagement and build audiences.
Create and maintain a content marketing calendar
Monitor and respond to social media community inquiries across channels
Develop and manage relationships with external partners to leverage content created by others
Maintain photography/ videography library (digital asset management system)
Assist with marketing projects and implement marketing plans
Analyze social media, email and website data/metrics
Follow digital marketing trends and industry best practices
Assist with advertising campaign planning and coordinating graphic design
Uphold and maintain brand standards throughout the content creation process
Create monthly newsletter and distribute using Mailchimp
Coordinate guest surveys
Respond to all online reviews and customer feedback in a professional manner in the voice of the brand
Respond to information requests from media vendors and travel trade via phone and email
Provide reports to Manager when required such as social analytics, sales statistics and website analytics
Support Sales and Marketing Manager as needed
Sales
Work with Group Sales clients in setting up their accounts, organizing visits and maintaining calendar of group visits. Groups may include schools, special interests, and corporate.
Coordinate and administer Travel Trade Tour Operator contracts, sales communications and accounts on POS
Proactively build relationships with local attractions, hotels and community groups
Attend local events on behalf of Malahat SkyWalk when requested
Work with Sales and Marketing Manager on coordinating Industry Fam visits
Update listings on all DMO accounts and other online pages
Review, process and track community donation requests
Key Qualifications
Minimum 2 years of experience in a marketing or sales related role
Strong working skills of MS Word, Excel, PowerPoint, Outlook and Teams
Experience in software Mailchimp and Survey Monkey
Highly effective project management, prioritization, multi-tasking and time management skills
Solid knowledge of website analytics tools
Experience in tourism industry preferred
Experience with POS ticket systems with Galaxy Software System experience a bonus but not required
Personal Attributes
Efficient and organized, able to work independently and juggle many tasks
Energetic, self motivated and results oriented
Team player with a positive attitude and willingness to work collaboratively
Approachable and open
Takes initiative and is willing to make suggestions, share opinions and receive feedback.
Above average communication and people skills
Working Conditions
Occasional overtime may be required
Guest and/or event hosting may be required
Evening and weekend work hours as required
We provide:
Competitive salary
A fun and exciting place to work with an energetic and driven team to provide the very best guest experience
Opportunity to be a part of the growth and development of a new product in tourism
Please apply in confidence to Enable JavaScript to view protected content. Attention: Sales & Marketing Manager. We ask that you include salary expectation range as well a cover letter.
We thank all candidates in advance for their interest, however, only those candidates being considered for the role will be contacted. Job posting will close when a candidate has been hired.