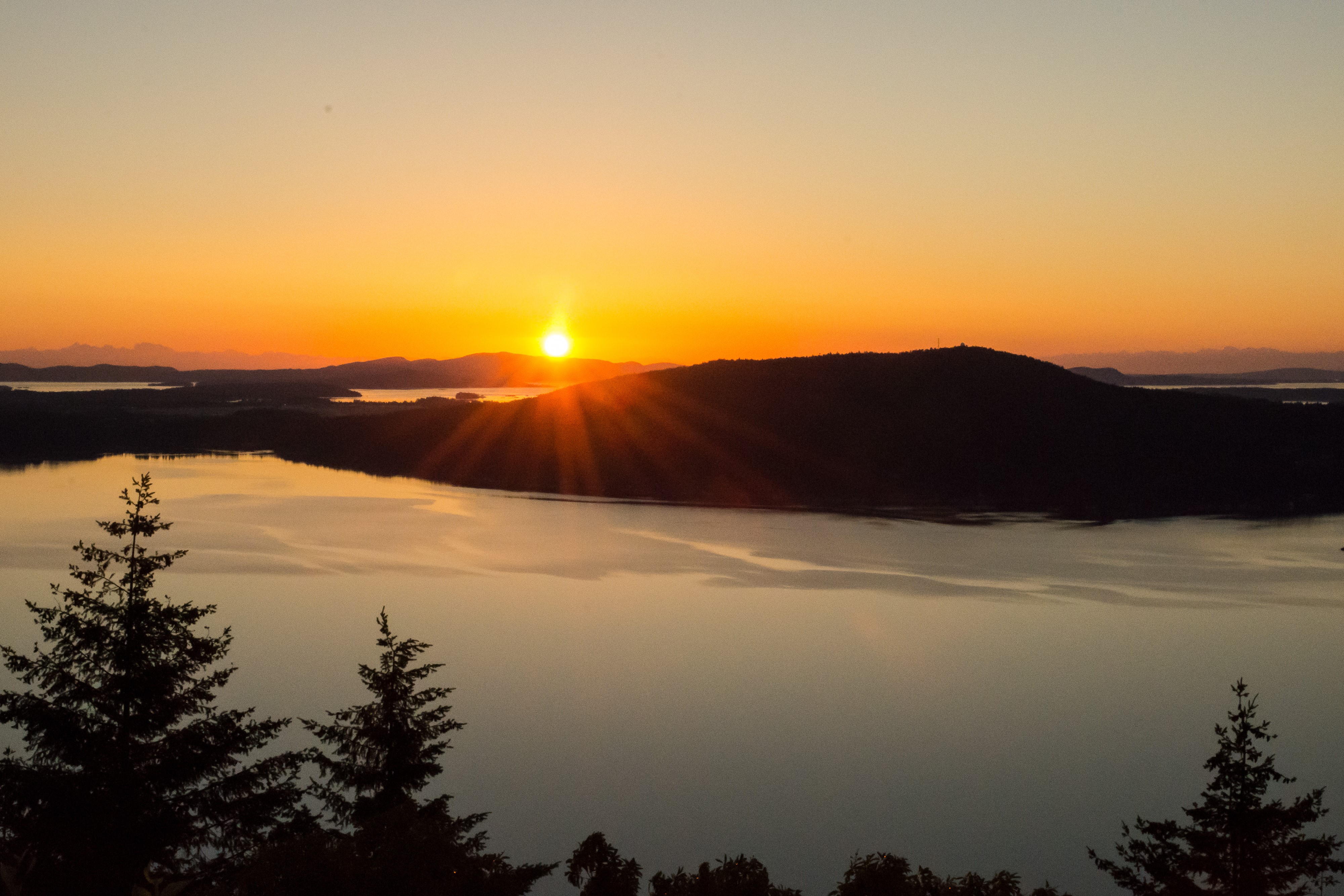 Slide Attendant
Is staying active, engaging with guests and enjoying a safe environment important to you? Be a part of the team at BC's newest and first of its kind tourism experience. The Malahat SkyWalk is an exciting new venue on Southern Vancouver Island. The experience includes a Welcome Centre, a 600 metre accessible treetop walk through beautiful coastal forest leading to a spectacular spiral tower that takes you 40 metres up to a lookout platform offering unparalleled views of southern Vancouver Island. The Spiral Slide at the center of the tower is an extremely unique feature that is operated by trained safety attendants. *Training provided*
We are looking for people who are passionate about being part of the team at BC's newest tourism experience, and who are passionate about sharing this unique natural experience with locals and visitors from around the world.
Whether you are in school looking for part-time work experience and recent retiree looking to enjoy nature, this position is for you!
Responsibilities (include, but are not limited to)
o Providing a safe, informative, and exceptional experience for guests
o Maintaining order and flow of people down and off the spiral slide, this also may include supervision of the adventure net, and along the walking paths-ensuring adherence to safety rules
o Completing daily opening and closing procedures of the elevated walkway, tower, paths/walks, and surrounding areas
o Engaging with guests throughout the experience, effective listening using communication skills to listen and engage
o Monitoring activities for risk management, and assessing and intervening when situations require (according to company policies and COVID-19 policies)
o Reporting any safety hazards to the supervisor on duty
o Assisting with daily maintenance efforts if required
o Providing additional assistance to Malahat SkyWalk staff as required
Required Qualifications
o Determination and ability to be a valued team member
o This position is physically demanding; you must be comfortable working outdoors in all types of weather/ extreme weather fluctuations, at heights of 100+ feet, and be in good physical health and able to be on your feet for 8 hours.
o Previous experience in adventure tourism, guiding, and/or outdoor education is an asset
o Ability to handle stressful situations calmly and effectively while being able to multi-task
o Proven ability to stay calm under pressure and provide guests instructions or assistance in the case of an emergency
o Occupational First Aid training is an asset
o Reliable transportation is required as the business is not accessible by public transit
o A high degree of thoughtfulness in dealing with the public
o Flexible in duties and shifts; able to work weekends and holidays
Malahat SkyWalk is an equal opportunity employer that values diversity and inclusion in the workplace and is committed to providing a workplace free of harassment and discrimination. We are pleased to consider applications from all qualified candidates, regardless of race, colour, religion, sexual orientation, gender, nationality, age, disability, or any other status protected by law.
If you see yourself as a good fit for the team at Malahat SkyWalk, please apply by email to Enable JavaScript to view protected content..
We thank you for your interest in Malahat SkyWalk, however only qualified candidates will be contacted.