COVID 19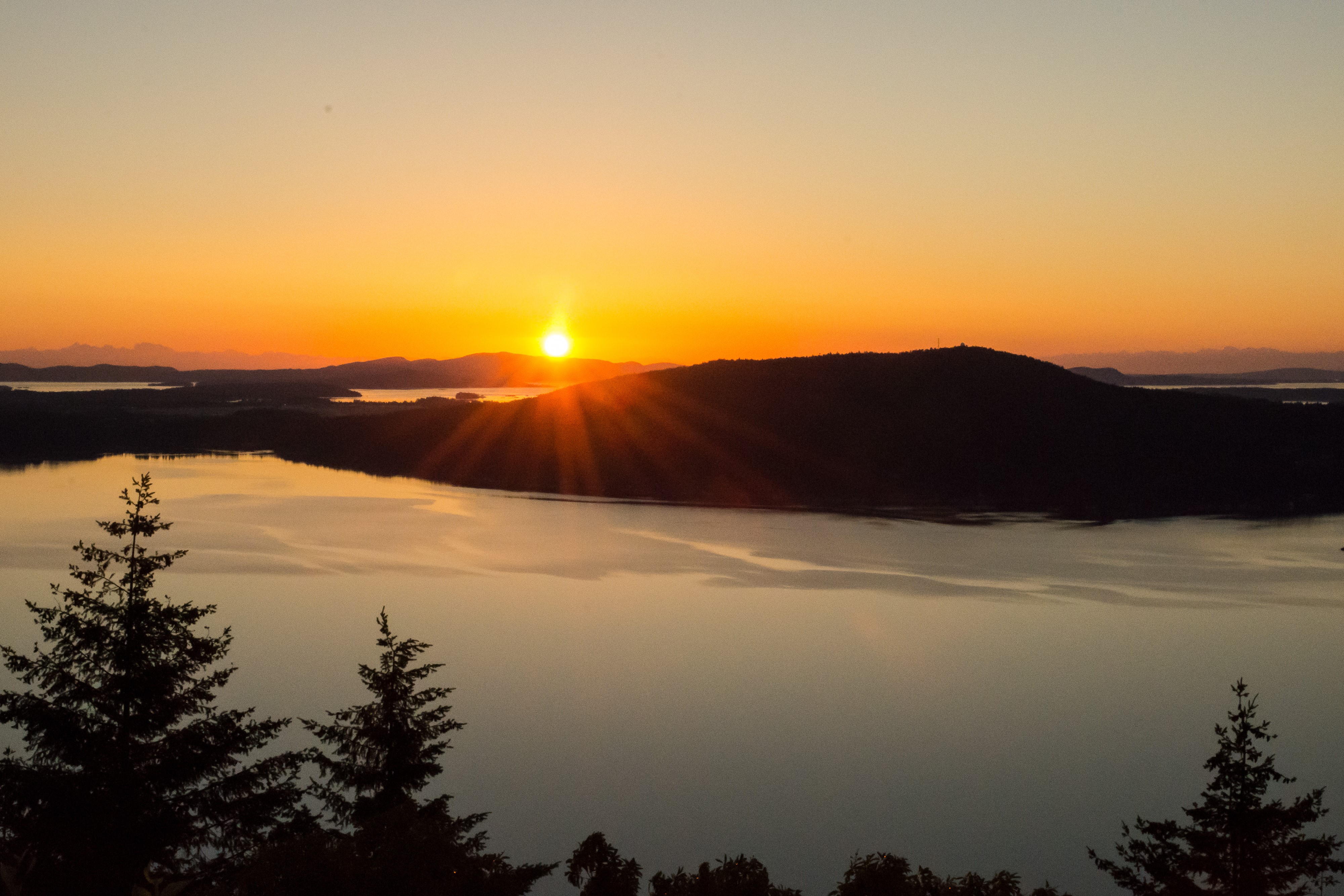 MALAHAT SKYWALK CORP. COVID-19 UPDATE
As information regarding COVID-19 evolves, The Malahat SkyWalk team and partners are committed to "Best Practises" and strict adherence to safety guidelines provided by Public Health Agencies.
The company has reviewed the current construction program (based on conversations with our suppliers and contractors) and is confident work can continue on site by employees, contractors and sub-contractors (in full compliance with the required safety standards of WorkSafeBC & the BC Provincial Public Health Officer).
MALAHAT SKYWALK CORP. POLICY
Persons with COVID-19-like symptoms, such as sore throat, fever, sneezing or coughing, must self-isolate at home for 14 days and contact their local health authority (811)
Persons who have recently travelled internationally must self-isolate at home for 14 days
Persons who have had close contact with someone COVID-19 infected must self-isolate at home for 14 days
Employees are encouraged to work from home whenever possible
There should be no more than 5 people in the same space in any circumstances
Wherever possible, employees should maintain a distance of two metres apart from each other
Provision of Dedicated Sanitation Stations on site with an emphasis on proper Hand Hygiene
Provision of individual sanitation kits to each person on site
Persons using shared facilities will sanitize commonly touched surfaces with sanitation kits provided after each use
All contractors and sub-contractors must provide their COVID-19 protocol before proceeding to site
Malahat Skywalk Corp. and Kinsol Timber Systems, our construction management company, will review and approve sub-contractor policies and protocols, and will ensure these measures are strictly enforced.
We will require our employees, contractors, and sub-contractors to complete the BC COVID-19 Self Assessment Tool and to adhere to the directive provided by the BC Ministry of Health https://covid19.thrive.health/.
As per Occupational Health & Safety Guidelines G3.12, workers in BC have the right to refuse work if they believe it presents an undue hazard.
Until public opening in 2021, The Malahat Skywalksite remains closed to the public and all unauthorized personnel.

As Per Management & Board of Directors
Malahat SkyWalk Team