Media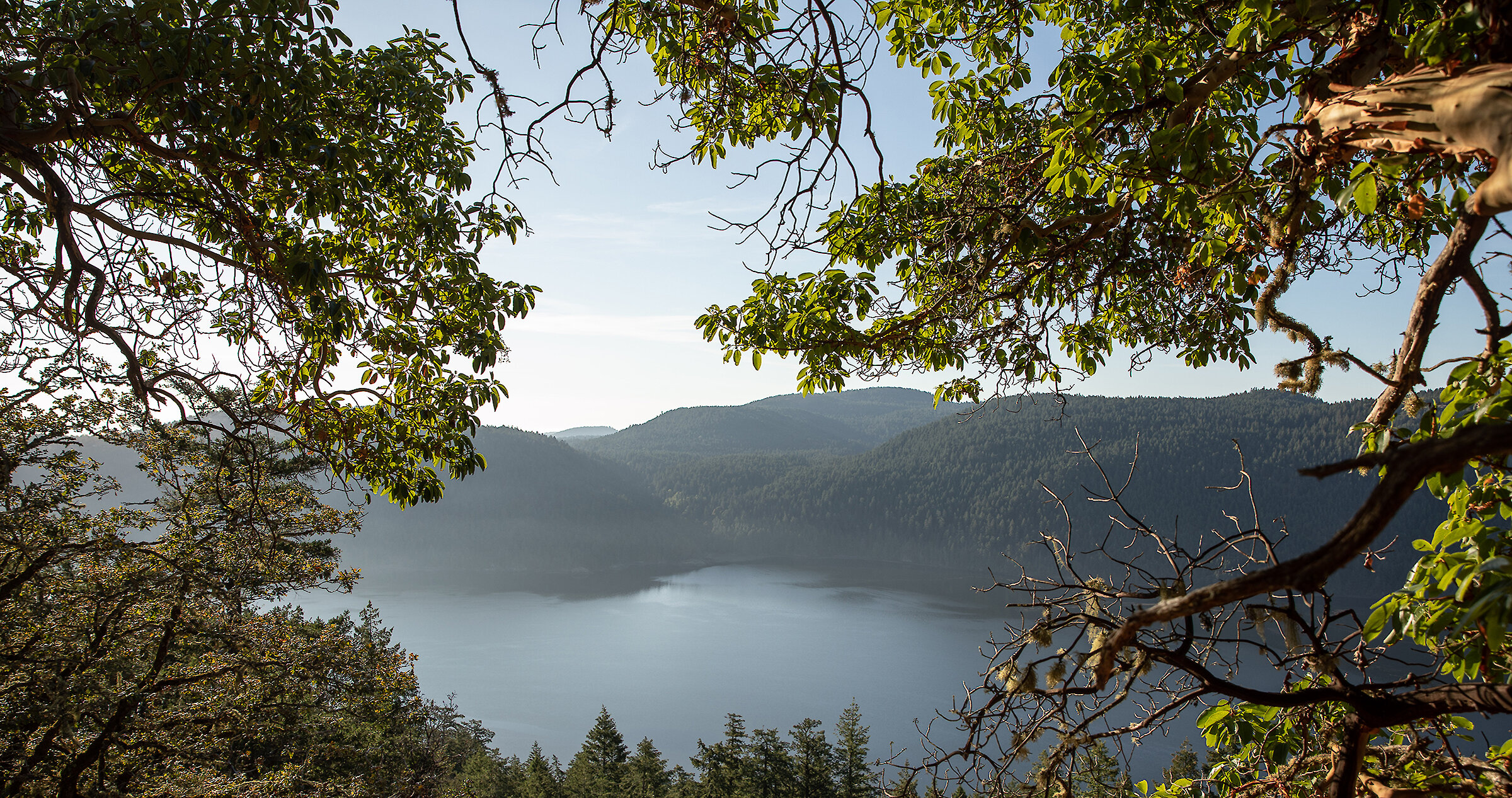 SKY-HIGH SPRING BREAK FUN FOR EVERYONE
Spring Break is coming and that marks the beginning of so many things we love, including longer days, warmer weather and plenty more family friendly activities to do. Learn more here.
HOLIDAY MAGIC AT MALAHAT SKYWALK
Take in the sights and sounds of the season with Malahat SkyWalk and experience something unique and truly west coast. Learn more here.
STORY-STARTER ONE: GATEWAY TO COWICHAN VALLEY
The Cowichan Valley is a world-class culinary destination of wineries, breweries, distilleries, cideries, bakeries, dairies, and cafés. Small organic farms supply accoladed restaurants where award-winning chefs celebrate the local bounty of land, sea, and vine. Malahat SkyWalk is a stunning gateway to this region known for its gentle pace, idyllic coves, handmade goods, and local spirit. Our café and gift shop feature a range of Cowichan Valley products.
STORY-STARTER TWO: AT HOME IN THE NATURAL WORLD
For millennia, humans were part of the natural world. We made our beds in trees and on the beaches, where waves lulled us to sleep. Gradually, we distanced ourselves from nature. Today an estimated 55% of all people live in cities, and rare moments in true nature are savoured. Here on the Island, nature is at its most magnificent, but until recently, our most dramatic views were accessible only to skilled climbers. By repurposing the land, Malahat SkyWalk puts pristine nature within easy reach of everyone, from the very young in strollers, to the elderly who may need the assistance of walkers or wheelchairs. It is our intention to make each guest feel at home again in our natural world.
STORY-STARTER THREE: A WEATHERPROOF ADVENTURE
The forest takes on a fresh mood in a gentle rain. Its scents and sounds—including the soft percussion of water drops falling on leaves—become a multi-sensory meditation. If you wish to truly celebrate weather and nature, walk through the woods and let the fine mist bathe your face. Rain, like the ocean and waterfalls, carries negative ions that have a positive impact on human health..
PHOTOGRAPHY
Media outlets are welcome to use photos and video from our Photo Gallery.
For Spring Break photos please click HERE.
Please contact Enable JavaScript to view protected content. for additional information.